Blocked Drains Brisbane & Gold Coast
Plumbing for Homes and Businesses across South Brisbane, Ormeau, Logan, & Redlands.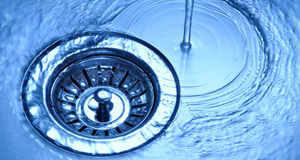 Complete Plumbing Solutions (QLD) is a friendly, affordable and highly adaptable local plumber with 20+ years of expertise fixing blocked drains and plumbing infrastructure throughout South Brisbane, Ormeau & the Gold Coast.
We use proven, cutting-edge techniques to take care of any drain unblocking quickly, safely and first time. From simple toilet, tap or shower drain cleaning to large-scale commercial and industrial pipe inspections, no job is too large, small, difficult or specialised.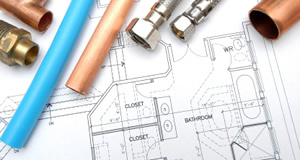 CCTV Drain Cameras

Our drain camera technology can quickly investigate and pinpoint the exact cause of your drain, pipe or tree root damage, saving you valuable time and money.
Electric Eel

The perfect way to clean away the layers of hair and scum that naturally builds up in shower and sink piping.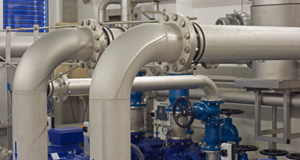 Jet Blasting

High pressure jet rodding sends a powerful stream of water through pipes, swiftly flushing debris, soil, sludge and pipe blockages out of your plumbing infrastructure.
Drainage Repairs

From blocked storm water drains to major sewer problems, we can adapt to any advanced maintenance and repair need, including large scale industrial and trade waste plumbing.

Contact us for a quote, or simply call (07) 5602 4167. We're here to help!